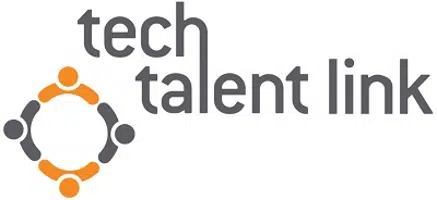 Tech Talent Link is Recognized by TechServe Alliance with "Excellence Award"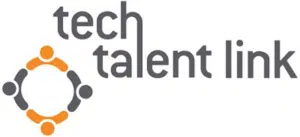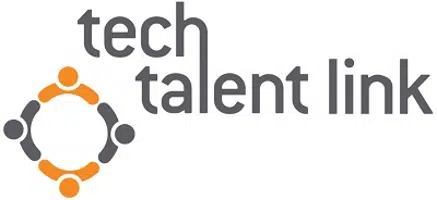 Honor recognizes top performing IT & engineering staffing and solutions firms
Portland, Oregon December 15, 2021 – Tech Talent Link today announced it has earned the annual Excellence Award from TechServe Alliance. The award recognizes IT & engineering staffing and solutions firms that have demonstrated fervent commitment to performance, productivity, and continuous improvement. TechServe Alliance, the national trade association of the IT & engineering staffing and solutions industry, recognized Tech Talent Link at its Executive Summit in Amelia Island, FL, November 17-19, 2021.
"TechServe Alliance Excellence Award winners exemplify the very best of our industry. They are committed to delivering world-class solutions to their clients and providing valuable career opportunities to IT and engineering professionals while far exceeding industry performance standards," said Mark Roberts, CEO of TechServe Alliance. "These award recipients truly set themselves apart from the competition," added Roberts.
TechServe's Monthly Dashboard survey platform was utilized this year to collect firms' data from January 2021 – September 2021. Recognition was given to the select group of top-performing firms that have outstanding performance and demonstrated a clear commitment to excellence.
"Recognition by the IT and engineering staffing and solutions industry's national trade association is an incredible honor. We are both proud and humbled to have met the high standards necessary to earn the award. I speak for our entire team when I say that we will not rest on our laurels. In the coming year, we look forward to redoubling our efforts in delivering extraordinary service to our clients and consultants. We hope to be in position to earn this mark of distinction in future years," said Susan Robinson, Chief Talent Connector at Tech Talent Link.
About TechServe Alliance
As the industry's national trade association, TechServe Alliance is singularly focused on driving the success of IT & Engineering staffing and solutions firms through innovative programs and services, access to proprietary industry research and data, a culture of knowledge sharing and collaboration and promoting fair business practices. TechServe Alliance serves as the voice of the industry before the policymakers, the national and trade press and provides the information and resources for companies to remain competitive in a constantly evolving legislative, regulatory, and legal environment. By advancing industry knowledge and best practices, TechServe supports IT & engineering staffing and solutions companies in providing best-in-class services for their clients and exceptional professional opportunities for consultants. Visit www.techservealliance.org to learn more.
About Tech Talent Link
Since 2013, Tech Talent Link provides technical staffing services.  Founded on the believe that the hiring process should be a positive experience for their candidates and clients, Tech Talent Link continuously works hard to find ways to improve this process. Tech Talent Link's experienced team uses their industry knowledge as well as their true desire to help their clients and candidates to successfully match technology professionals with their next careers opportunity as well as help their clients solve their technical staffing needs.  Visit www.techtalentlink.com to learn more.
https://www.techtalentlink.com/wp-content/uploads/2021/12/Picture-1.png
200
437
user
https://www.techtalentlink.com/wp-content/uploads/2019/12/TTL_Size_Logo-small_opt.jpg
user
2021-12-15 12:00:32
2021-12-15 13:05:00
Tech Talent Link is Recognized by TechServe Alliance with "Excellence Award"